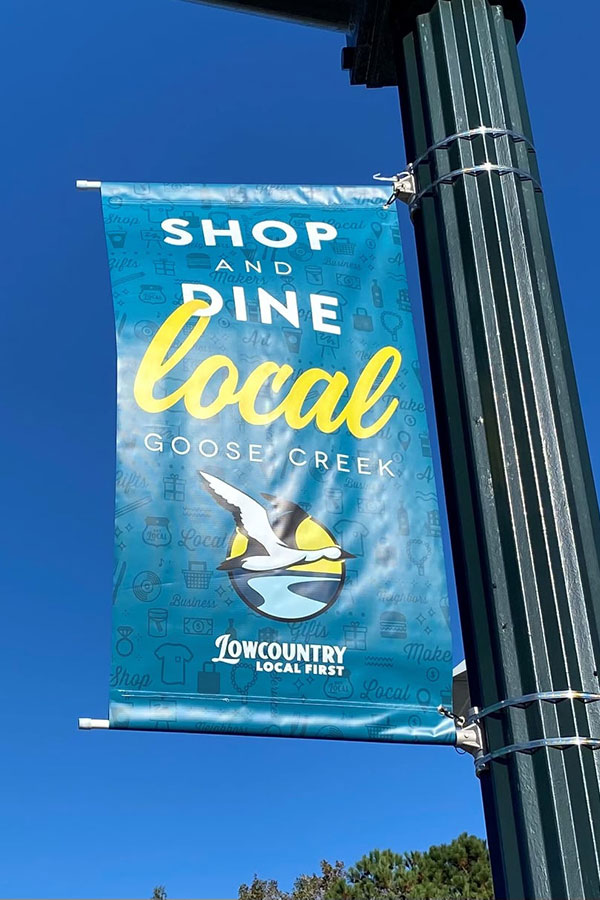 Locally Made, Locally Supported, Locally Celebrated
Our Goose Creek Local program is a way to celebrate and support our local businesses by indicating when a company is unique to Goose Creek.
We want your business to be noticed not only for what you do but also for your support of our town! By joining our Goose Creek Local initiative you receive:
A Goose Creek Local ID sticker for your business's front door
A place in our City of Goose Creek business directory and map
Opportunities to interact with our City staff
And more
Ready to join Goose Creek Local? It only takes 5 minutes.
Our Local Businesses
Our Goose Creek Local businesses are made up of like-minded professionals from a variety of industries who believe in the power of a local economy and their local community.
Have questions about business in Goose Creek?
Reach out to our resident experts.